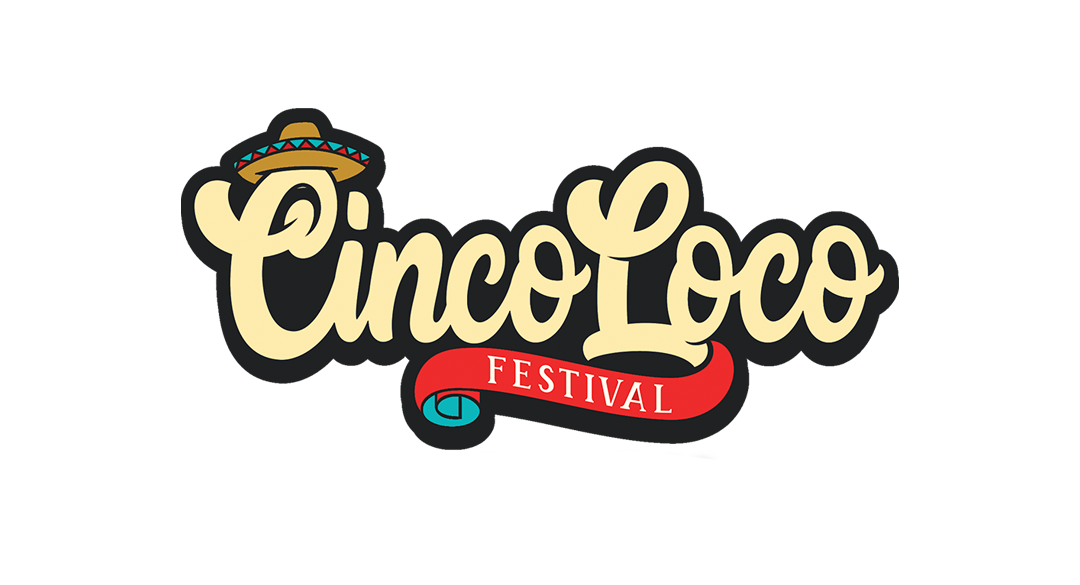 If you're looking for the ultimate Cinco De Mayo fiesta you come to the CincoLoco Festival! Having carved out such a fun and unique experience programmed with high energy music and wild décor the CincoLoco Festival is quickly becoming a crowd favorite in Southern CT!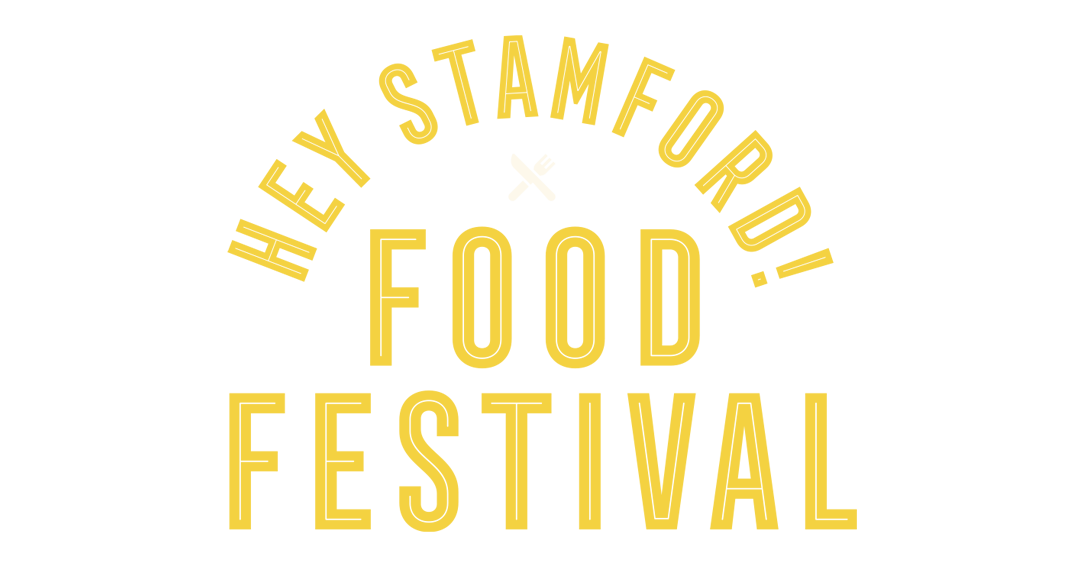 Held annually at Stamford's Mill River Park, the Hey Stamford Food Festival has become a staple with foodies in Connecticut. In 2017, we partnered with Hey Stamford to promote and produce the festival. Our goal was to build a fun atmosphere where both families and friends come to experience everything from 5-Star restaurants to unique eats from food trucks, all while enjoying great music.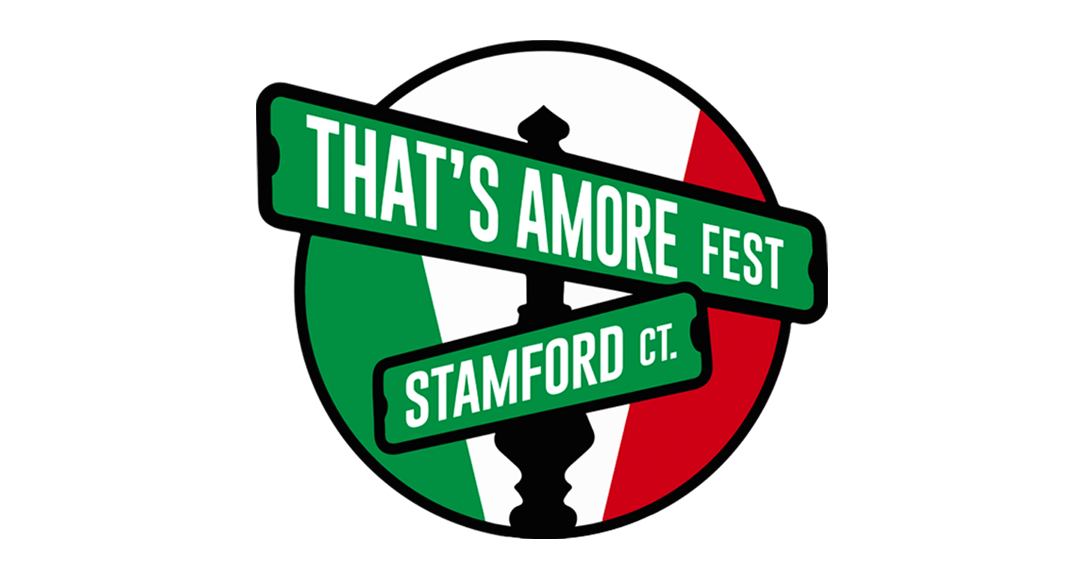 Bringing the sights, sounds and flavors of Italy to Stamford Downtown, the That's Amore Italian Festival is a celebration of Italian culture and traditions. The annual festival is fun day for the entire family which includes live entertainment, a meatball eating contest and pasta – lots of pasta!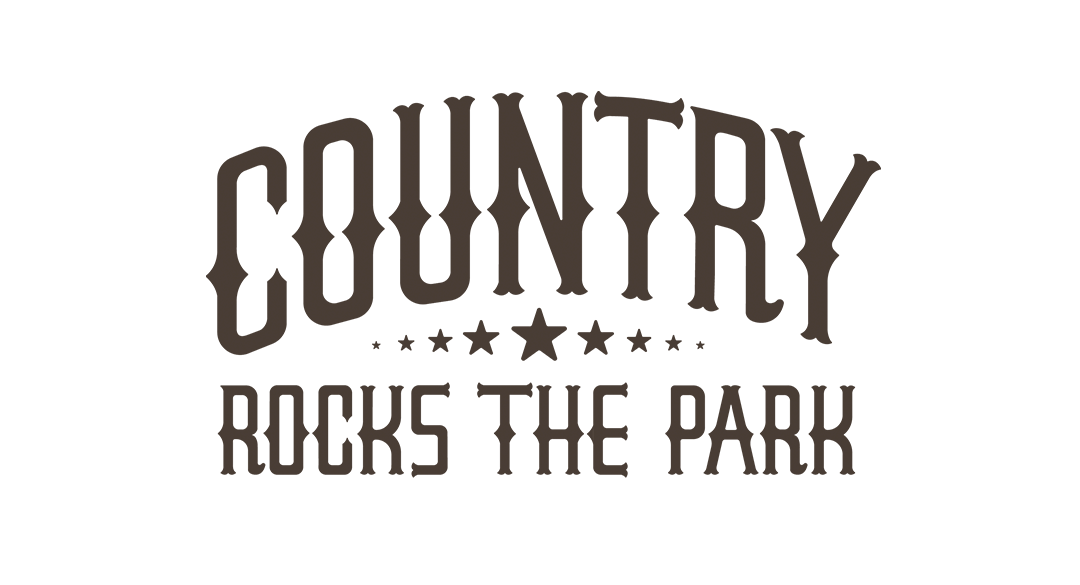 Debuting in 2018 at the Hey Stamford Food Festival the Country Rocks The Park Festival immediately drew the attention of the area's country music fans! Country Rocks The Park embraces the country lifestyle from the music to the food while allowing families, friends and country music lovers to connect!